On this page you will find examples of commercial advertisements that are story-driven for the specific audience. The intention is to produce content worth sharing that subtly enriches the brand and tells the story of the product's success instead of pushing content that quickly and directly sells the product. 
BASF - "E3 Sustainability"
Spanning North Carolina farms to Wrangler headquarters, and BASF greenhouses to a unique Louisiana cotton mill, this production was a wonderful example of collaboration between BOLDRUSH! and another agency which won the confidence of a $60B company.
PEEQ QBall - Classroom with Emerson
The story-driven short film about a girl who used a new device to help a whole classroom participate in their education and interact more.
Gold & 
Mosaic Award for Diversity​​​​​​​
ADDY
®
Award Winning Campaign
This first short inspired a veteran journalist in the industry to ask "How did you interview him to get those responses?!" Truthfully, he didn't know he was being interviewed.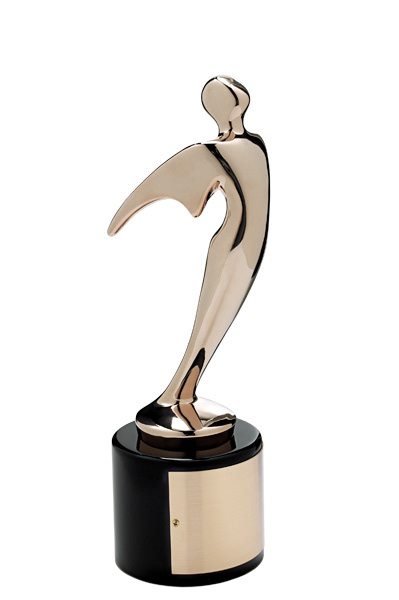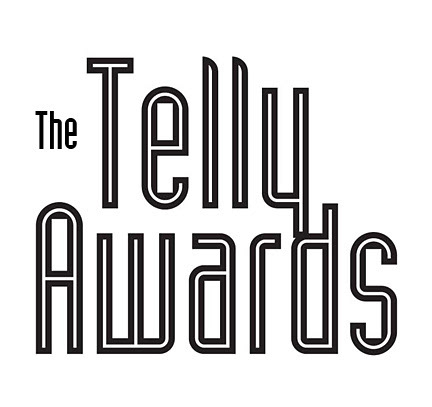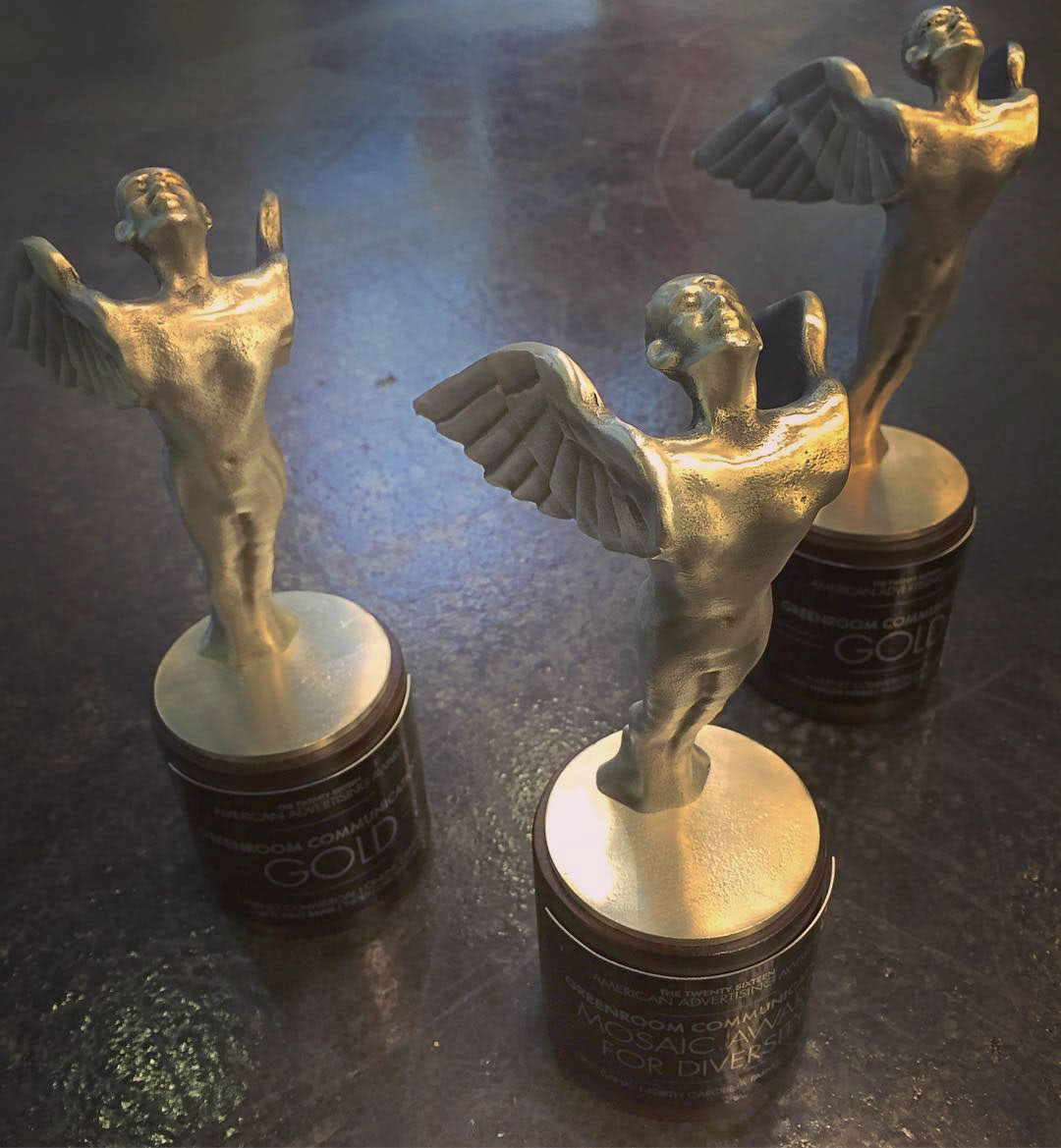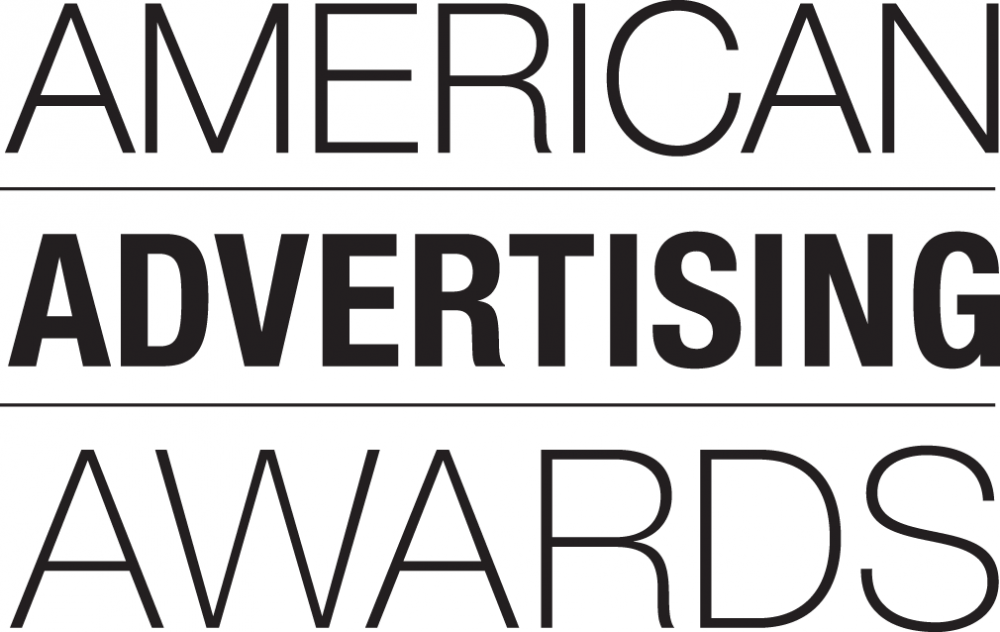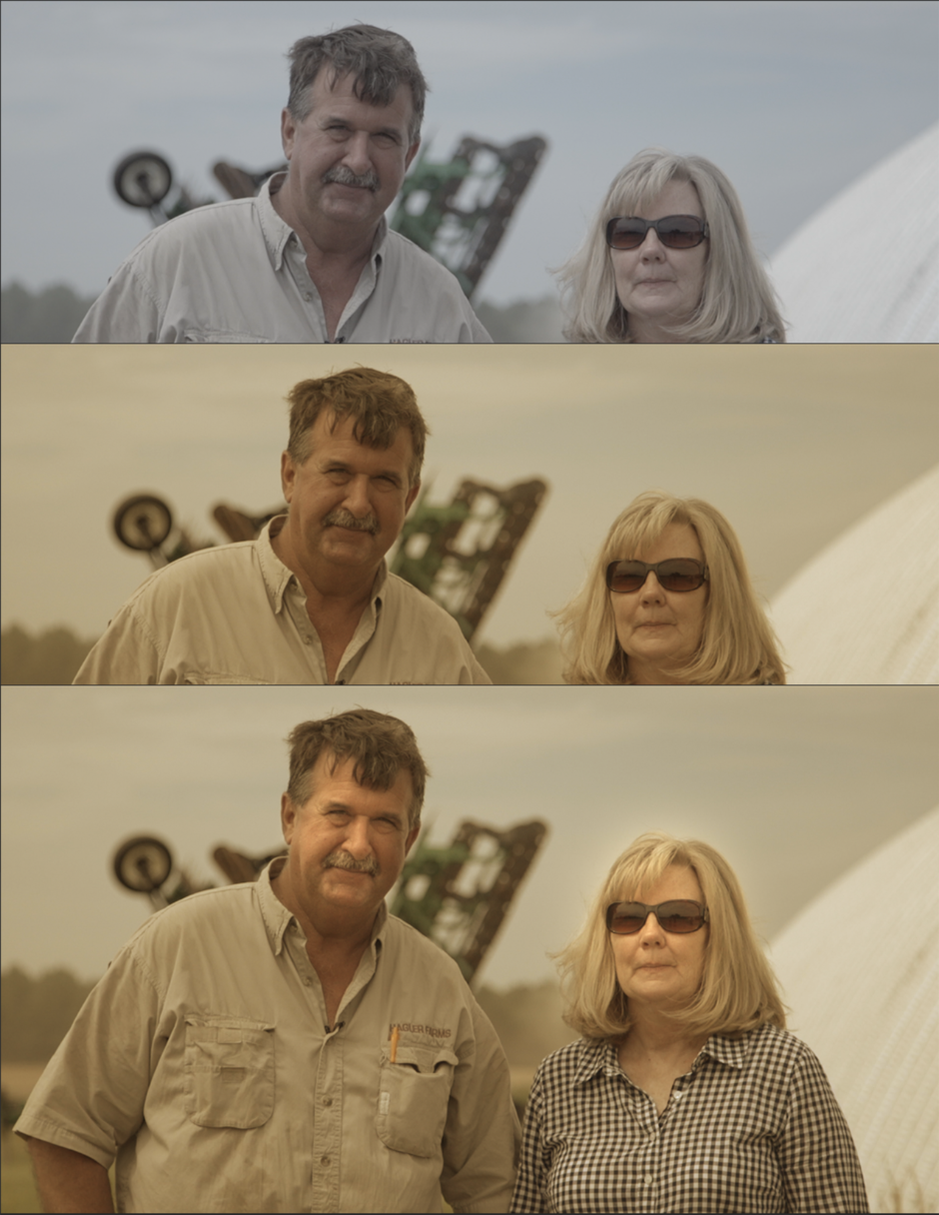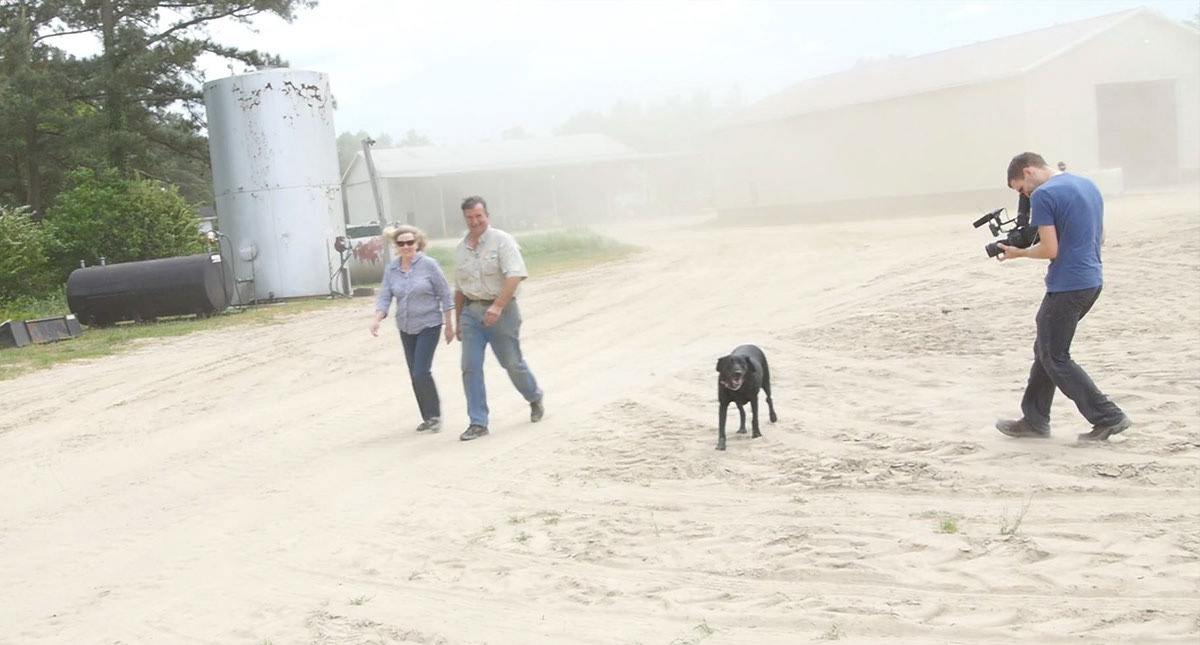 An example of experimental work showcasing the ability to tell a story in a new style.
This was used as an example of what was possible, and it delivered. The client requested the same approach for a campaign of several award-winning iterations.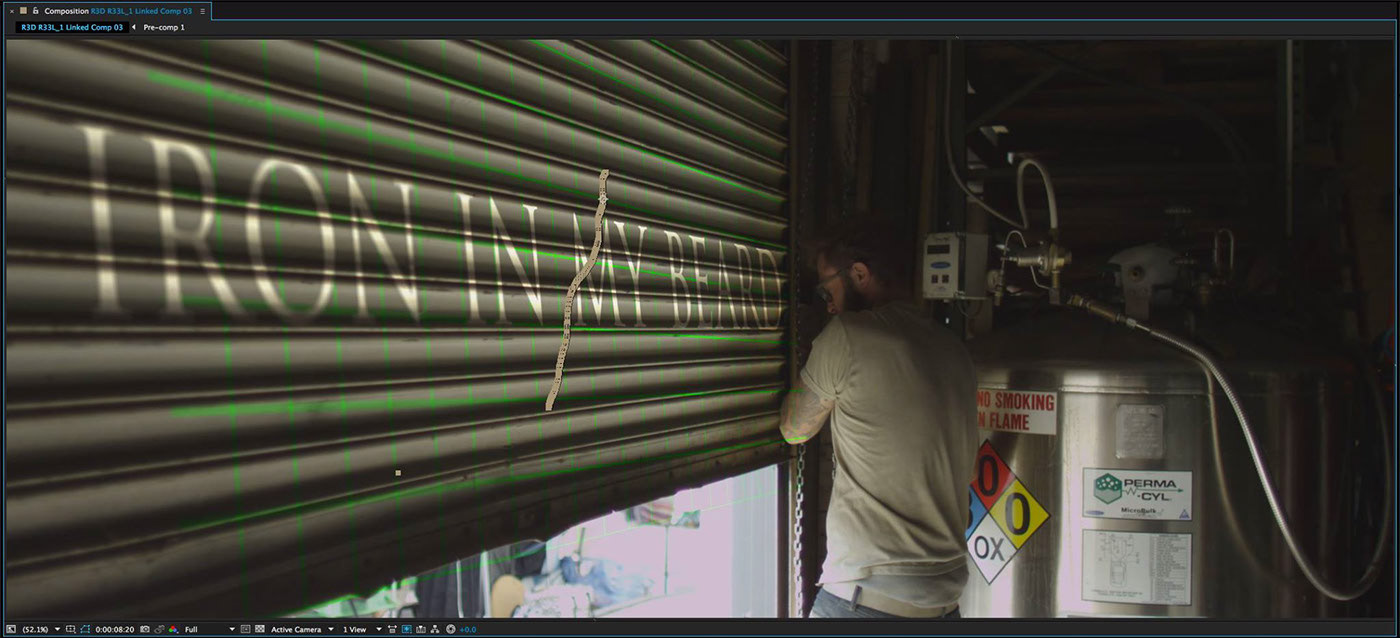 Product placement for a company that has since undergone some changes.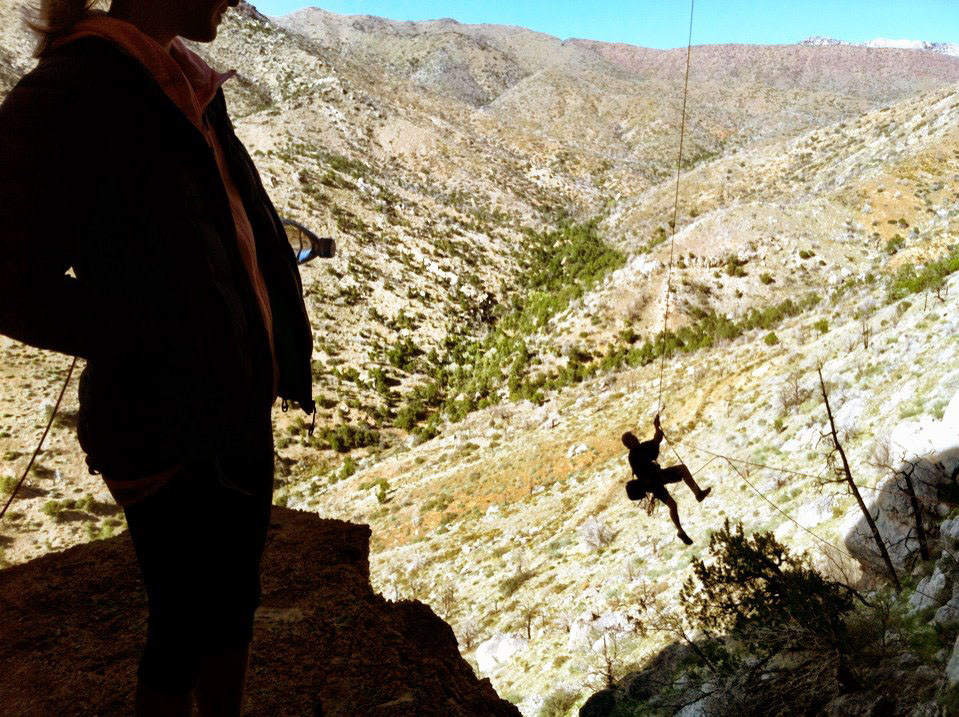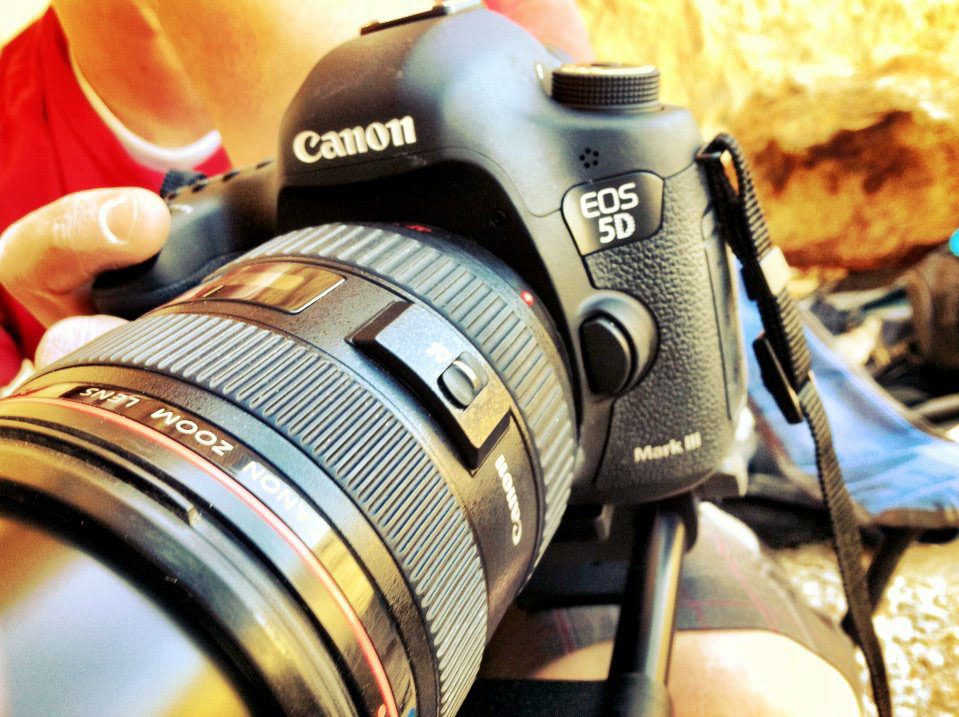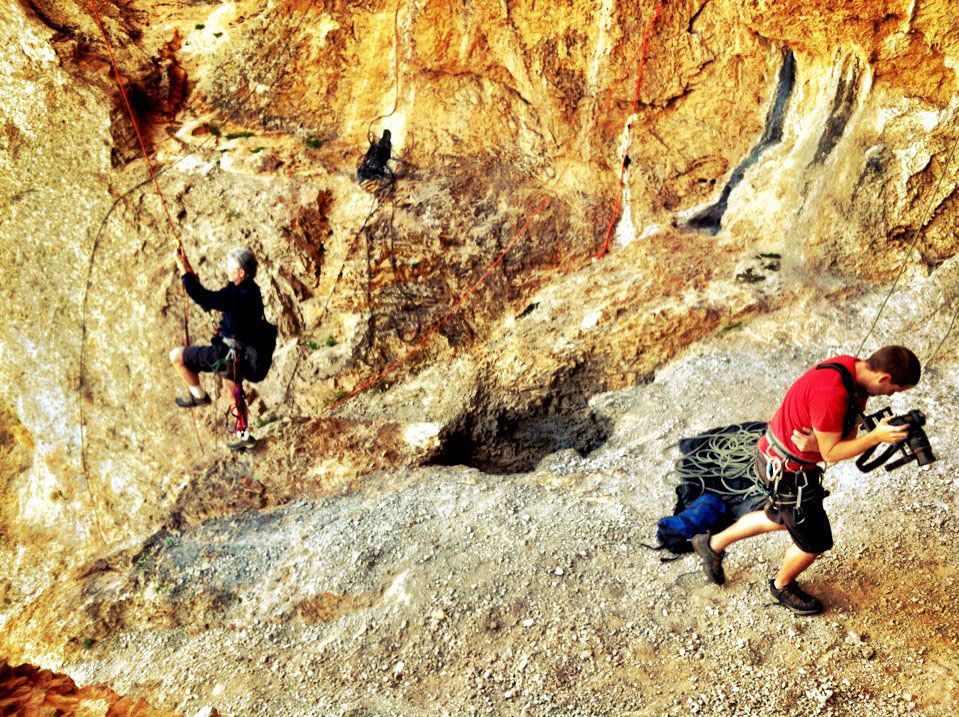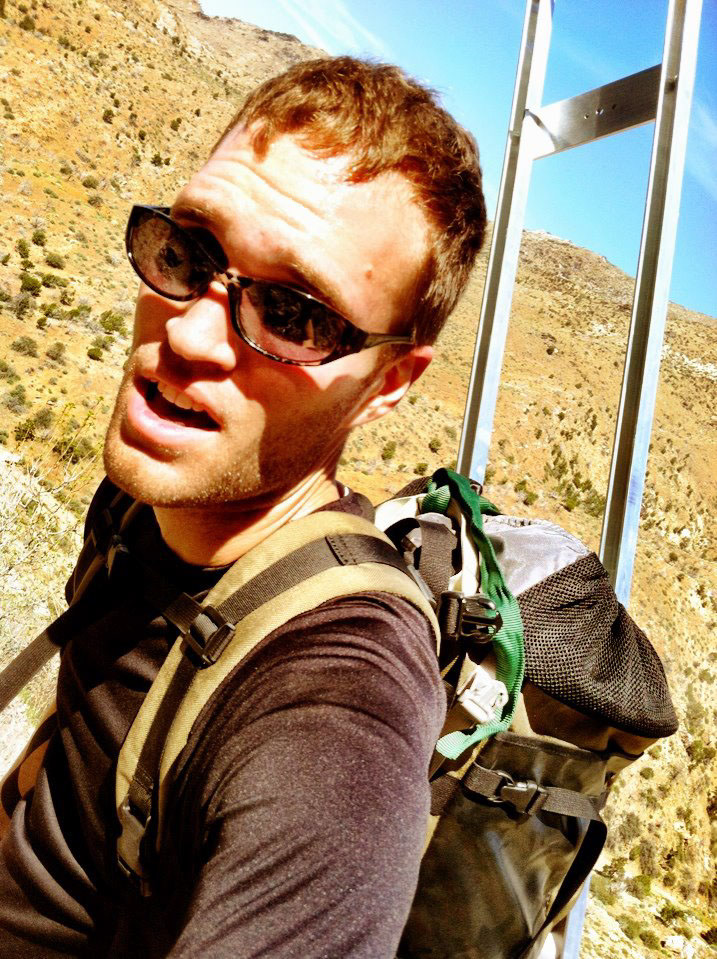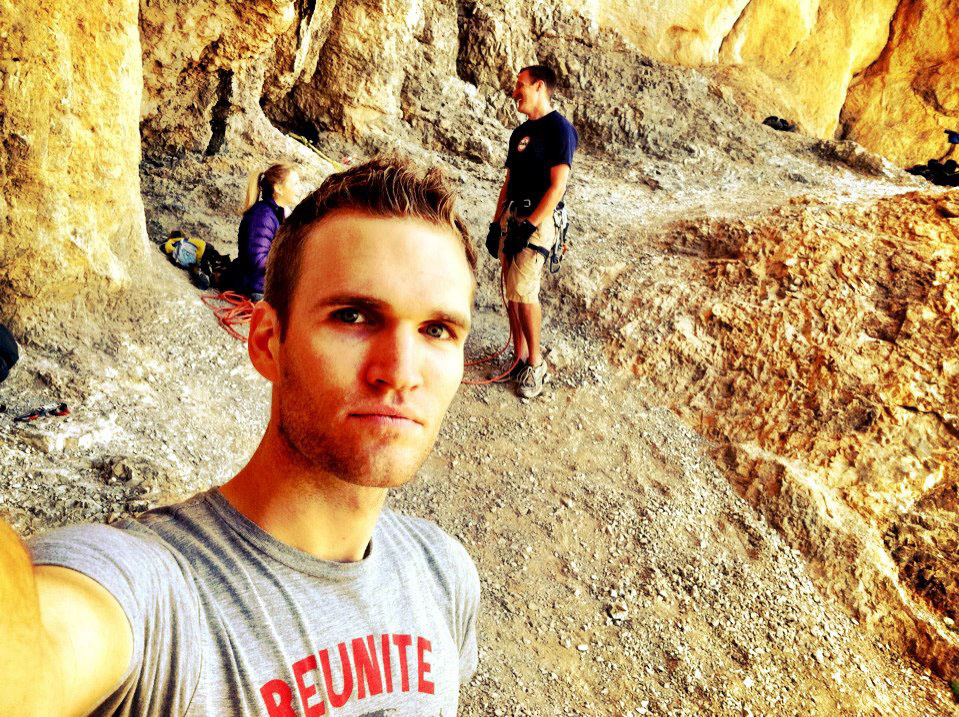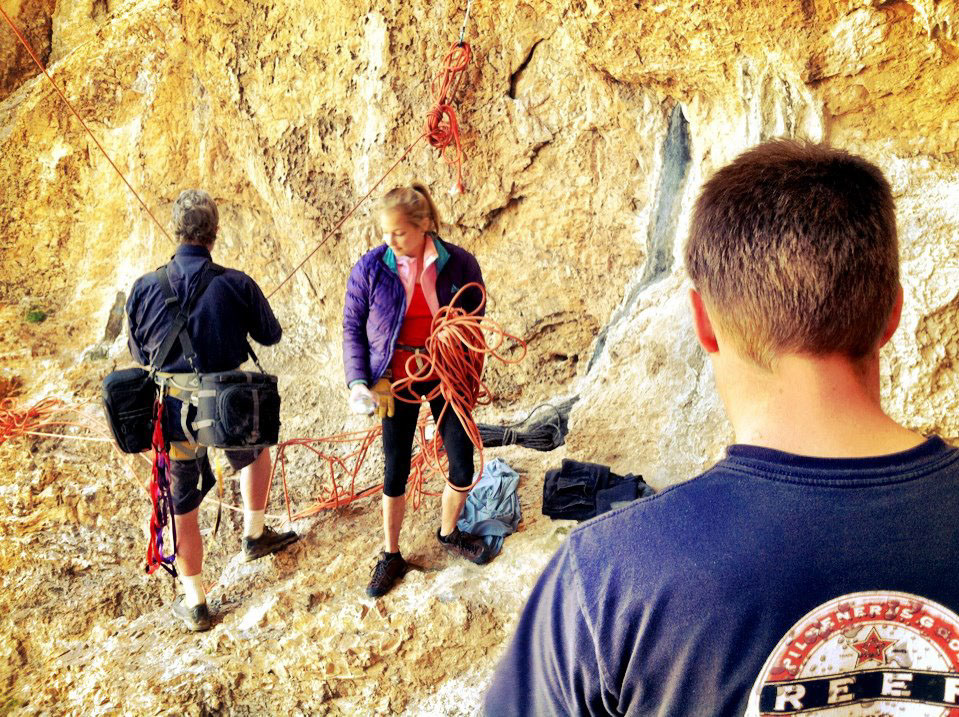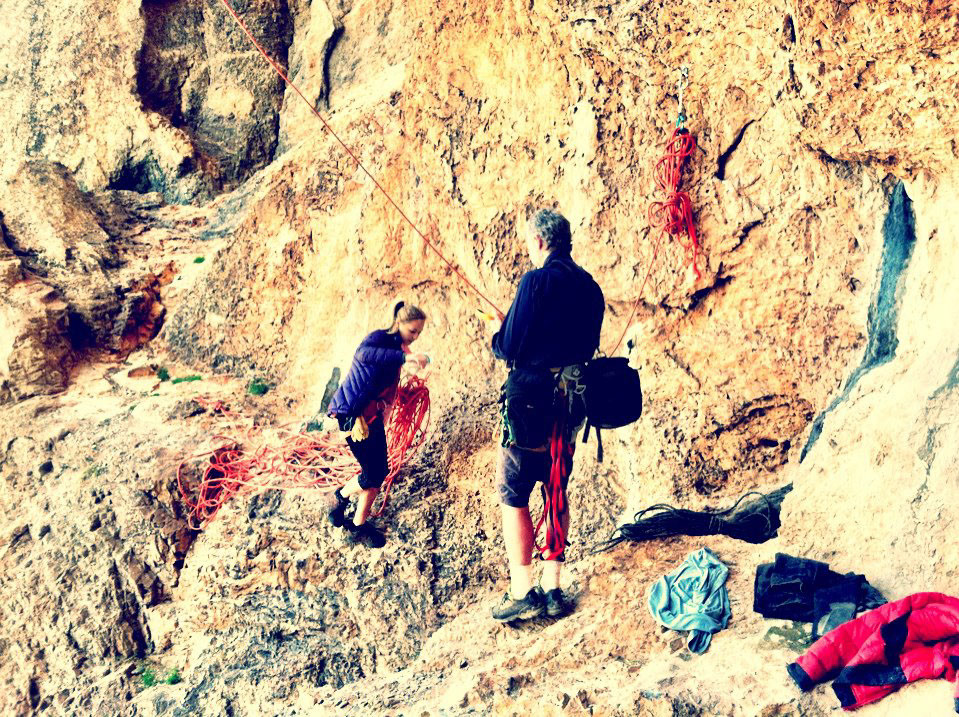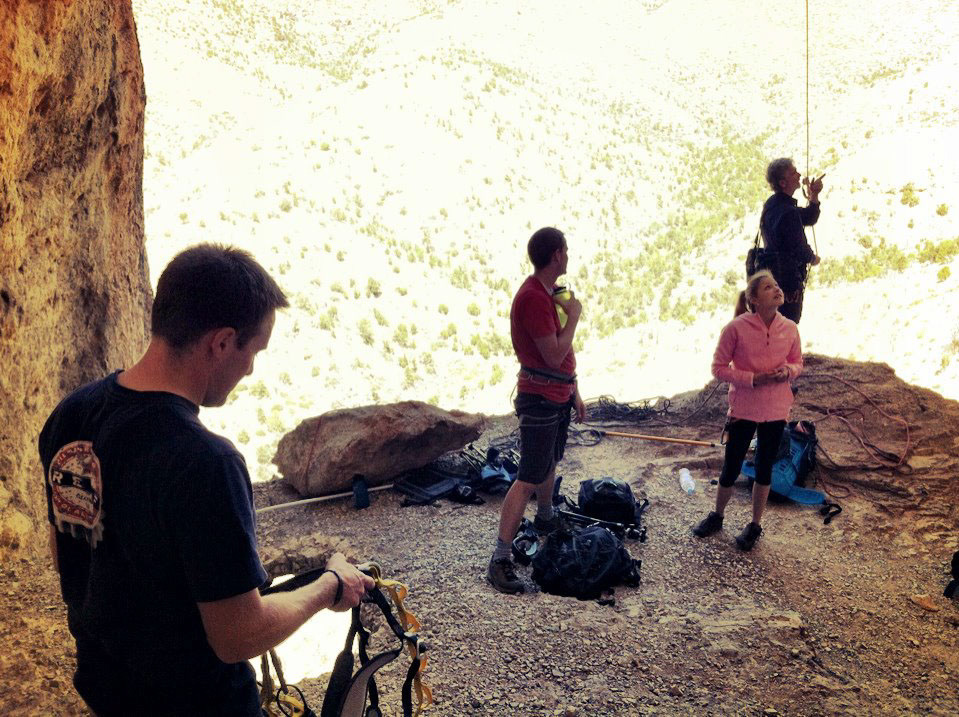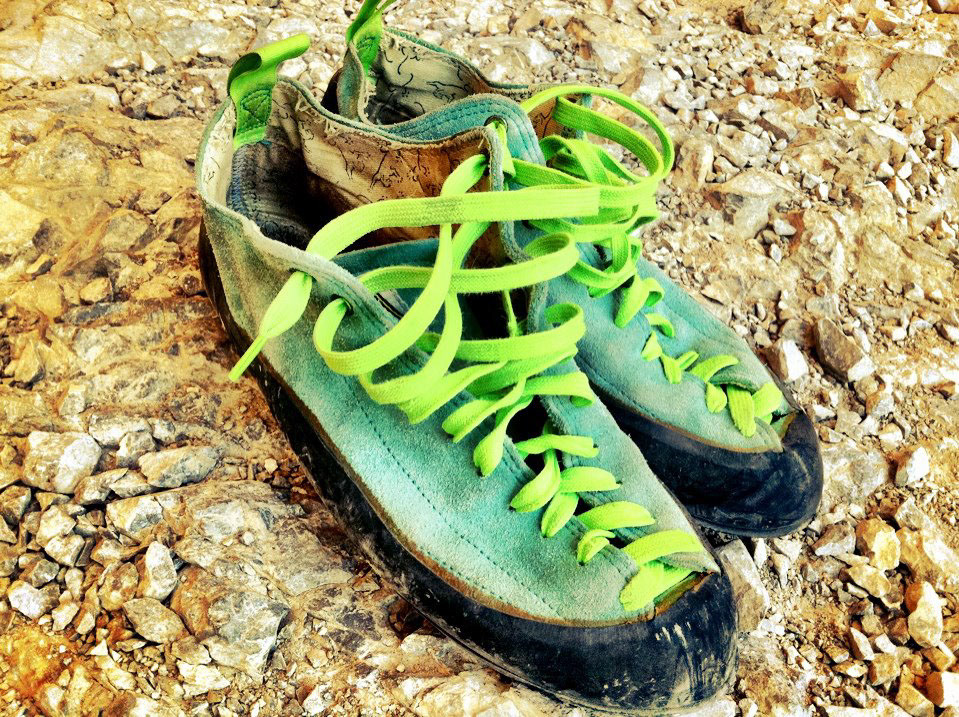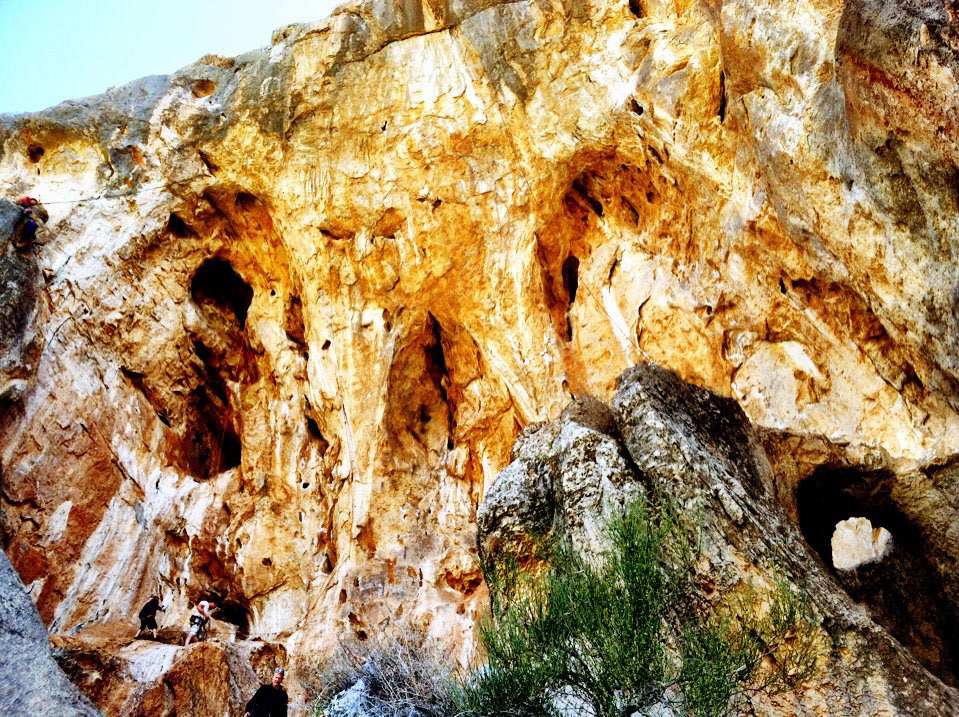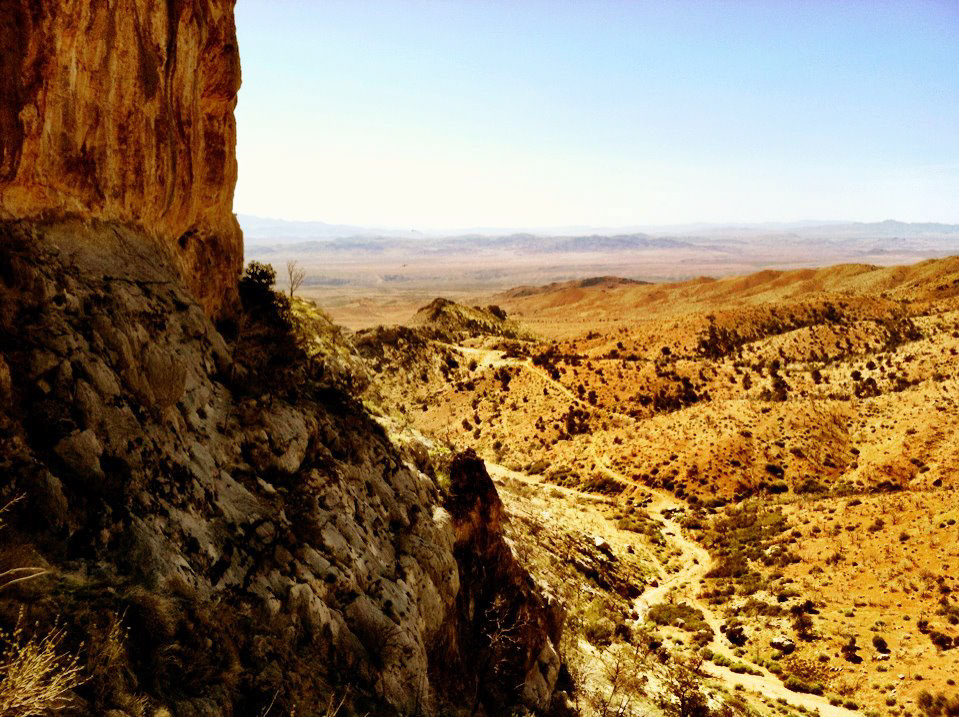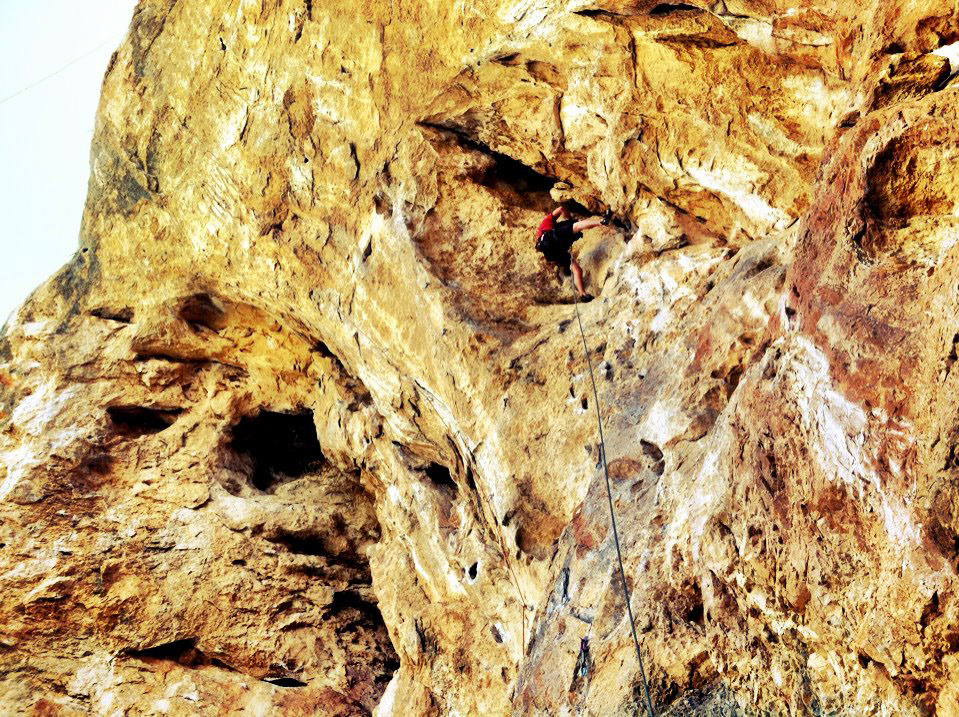 NC Education Lottery - Student Stories