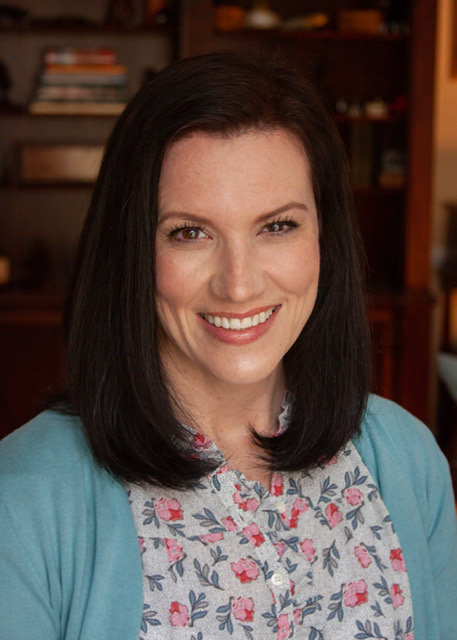 We are a vetted collective of creative freelancers. That means zero overhead.
We've won awards (Emmy, ADDY, Film Festivals, etc.).
We love people's stories.
Kickoff Meeting
- We all get excited about your project. ✓
Pitch/Bid
- You receive this very document. ✓
Agreement
- We outline the details and sign the contract using
AdobeSign
.
Deposit
- We request a 50% advance to be made as a deposit.
Scripting
- We write the full verbal & visual script.
Storyboard
- We draw frames based on each camera angle.
Crew
- Scheduling and hiring of necessary crew.
Locations
- Options for filming sets are selected.
Casting
- Talent options are selected.
Filming
- We shoot based on the approvals above.
Edit Round I
- Following the approvals above, we build the Rough Cut.
It's called "Rough" because we simply place the raw footage in the order of the script to establish timing.
Placeholders (from the Storyboard) may be used where Motion Graphic sequences will be.
Feedback/Approval using Frame.io
(review, comment doodle even doodle directly on the video from any device).
Edit Round II
- We respond to your feedback and polish the video.
Color Grading
- Corrections, Stylizing
Motion Graphics and Visual Effects
(if any)
Sound Design
- Music, Effects, Narration or any Audio Adjustments
Additional Rounds may added.
Final Payment
- Once the Final Cut is approved, the last 50% of the invoice is paid.
The Delivery
- The Final Cut will be delivered via URL link for download.
The Raw Footage
- A Hard Drive containing all the raw footage is also provided after the project's completion, if requested.