​​​​​​​
Creatio ex Nihilo (How we create something out of nothing)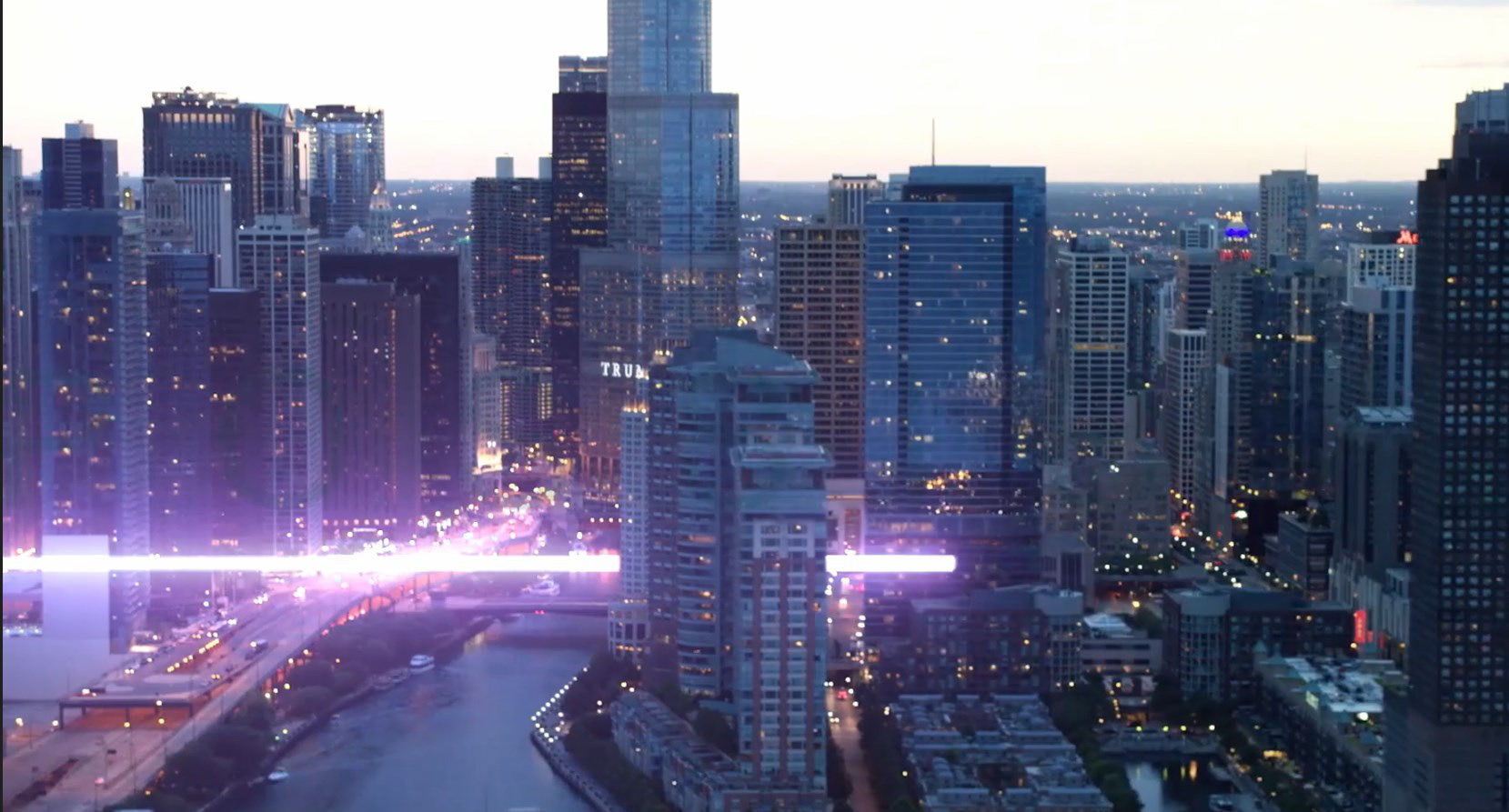 Creativity is a necessity in every industry, and we like to define it as "
problem-solving
".
We began this collaboration to solve problems in every industry. This is why we love building a collective made up of artists, musicians, engineers, UAS pilots, writers, critical thinkers, photographers, producers, designers, directors, and visionaries, each an entrepreneur with various backgrounds.
As a collective that can
expand and contract
as needed, we have
near-zero overhead
, making us the preferred choice of creators for individuals and businesses.
Frequently,
agencies
and
marketing firms
prefer us over hiring in-house, salaried creatives because each of us can be swapped out for different specialized professionals
during
a given project.
You can become a collaborator with BOLDRUSH! at any phase of your project:
conceptualizing
,
end-to-end
production
, or
final polishing
.
Contact us at BOLDRUSH! now to talk about your project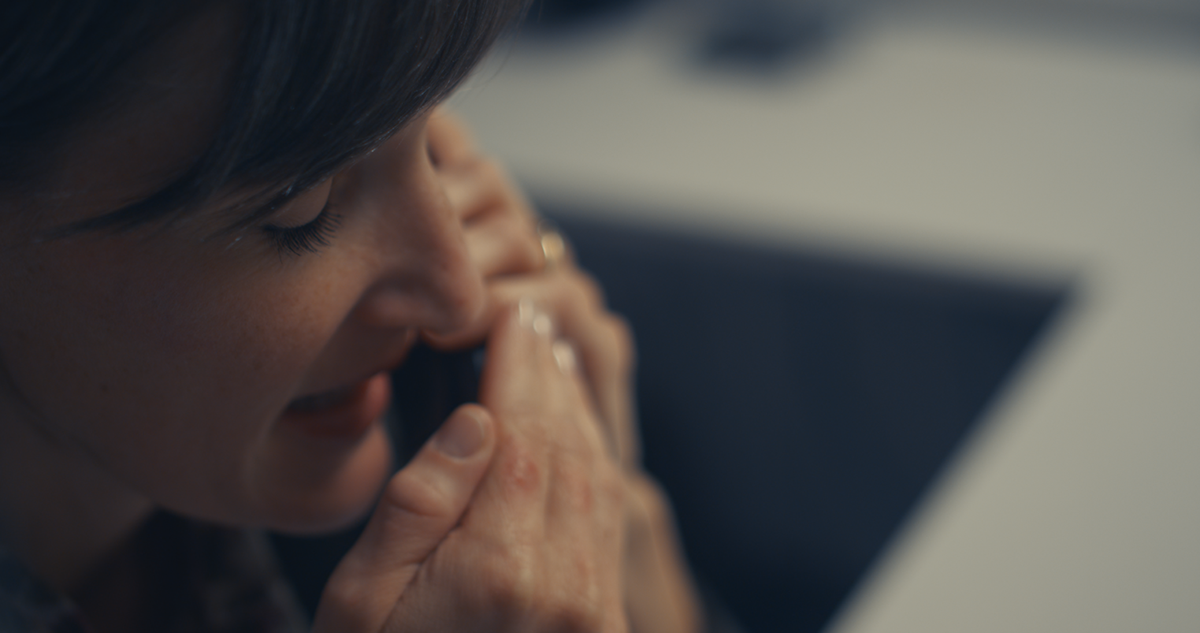 Understanding what you want to accomplish and the implications of your project is key. Evaluating your content needs and project purpose right along with you will help bring to light answers to questions you never knew you were looking for.
Our three favorite words are: 
communicate

,

communicate

, and

communicate
.
Transparency and clarity makes each project a thrill.
Contact the partners at BOLDRUSH! to discuss a strategy if you are ready to work with us on your project
Collaborating with our clients means leveraging insights and analysis to efficiently develop a
brief
of the project.
But
don't worry
, you don't have to have all the answers. We can assist and guide you through the process where your project is less defined or is open to creative exploration.
You can be at any stage of your project and bring us on board to explore the full potential of your creative brief.
Contact the BOLDRUSH! Creative Strategy team to talk about your brief
We will present the developed ideas that involved research and trend-studies. We do this with treatments, design development and prototyping by comparison. If it fits the scope of your creative brief, we can explore potential technology solutions and how to apply them during this phase.
Contact us if you want to develop your idea into a reality with BOLDRUSH!
We assemble a team of
flexible artists
 and
specialized producers
to breathe life into your vision. Regardless the medium, we can provide hyper-specialized work on
one aspect
of your project or we can produce the
entire project
from beginning to end.
Contact BOLDRUSH! based in Raleigh, NC to discuss your project's potential.
The success of your project will be measured throughout the launch and have enough flexibility to pivot as needed to optimize performance and reach your creative objectives.
Contact BOLDRUSH! to discuss how we can measure your project's performance