Telling the story of a little girl and the ball that changed her life for PEEQ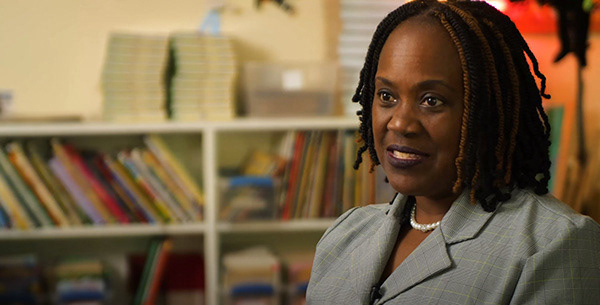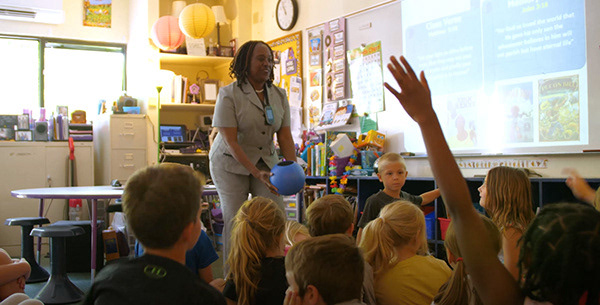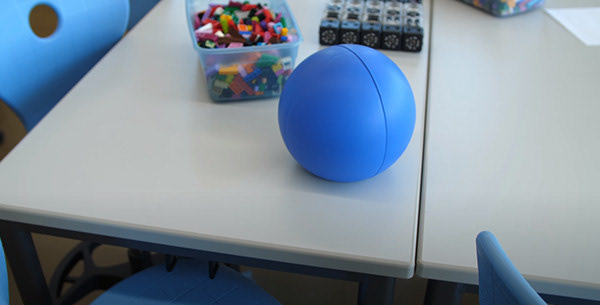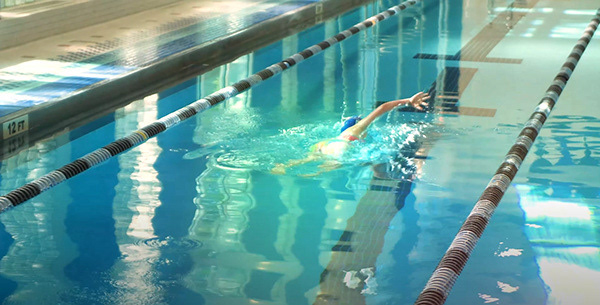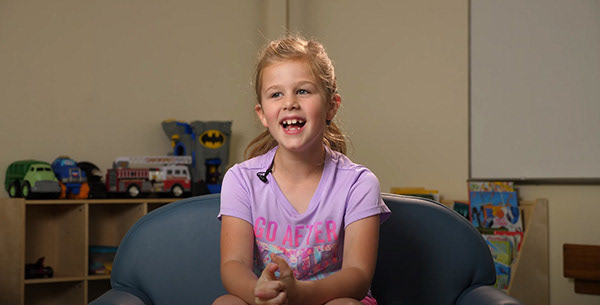 Create an impactful launch campaign for the highly anticipated release of FIFA 2020 with captivating visuals designed to engage FIFA's young social audience.
We pitched EA a creative concept that fused three key elements — high octane fashion conscious street football combined with colour and design VFX — blurring the boundaries between worlds.
An insane and stupendous amount of hype and speculation which drove FIFA's loyal fanbase and beyond into a frenzy: 13.12M Views 819.3K Likes 17K Retweets 37.7K Comments 11.3K Shares
Ideation / Creative Direction / Direction / Production / Design / VFX / Editorial / Color
PEEQ - "Classroom with Emerson"
The story-driven short film about a girl who used a new device to help a whole classroom participate in their education and interact more.