A glimpse into family life that orbits purified water...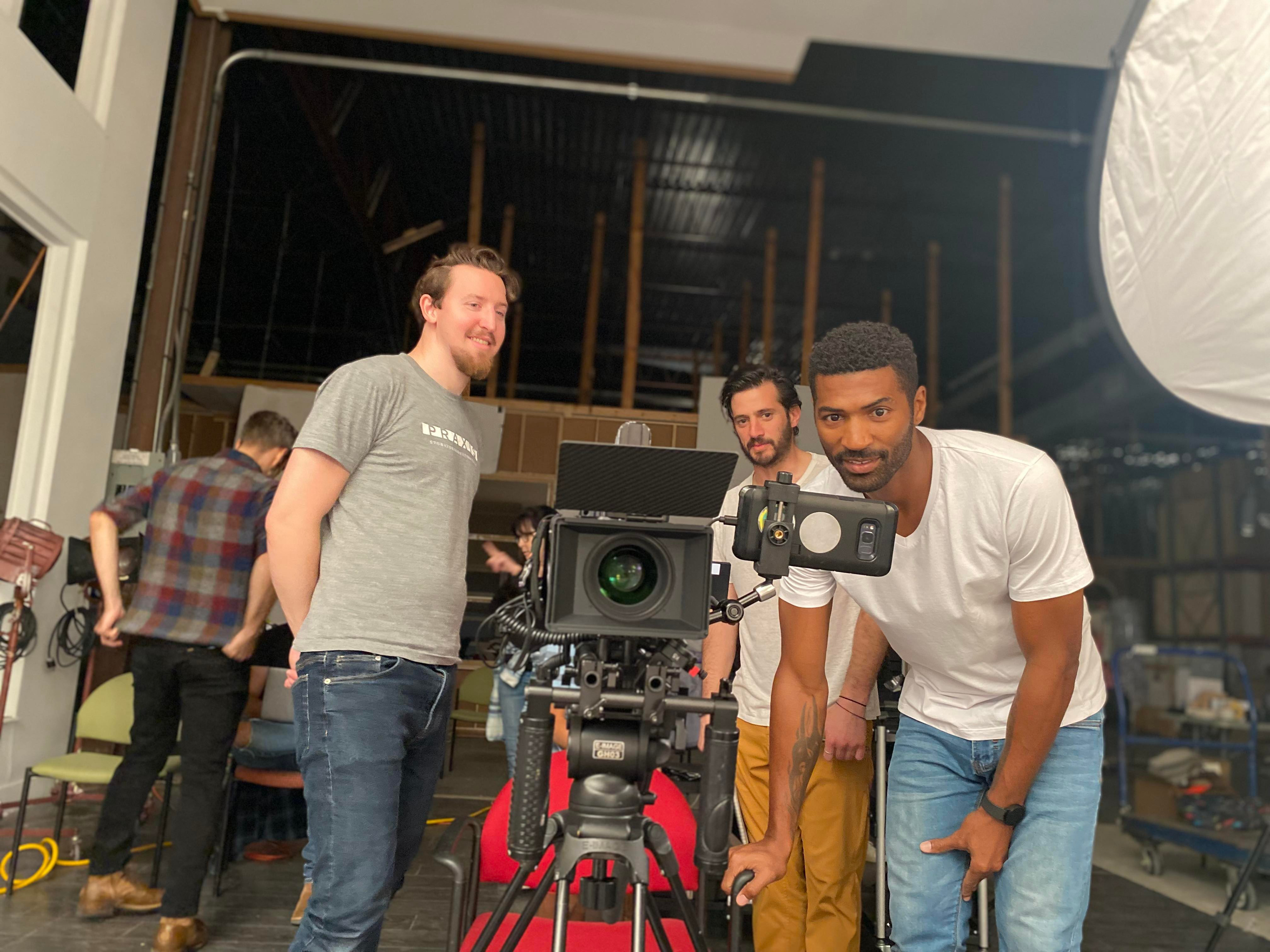 Create a short glimpse into a regular, sometimes chaotic, life of a diverse family that surround the Primo Water dispenser unit which offers an easy solution for purified hydration.
Collaborate with Sales Factory and Primo Water to develop a single-angle, multi-scene day in the life ad with various lighting setups and a variety of interactions.
Goal to present in front of an audience who can relate to the need for easily accessing water for all purposes and any age.
PRODUCTION COMPANY
BOLDRUSH!
CAPABILITIES
Direction / Production / Editorial / Color