Holding the powerful accountable through emotional storytelling...
This is the webpage where all updates of the project will be viewable.
Please revisit frequently.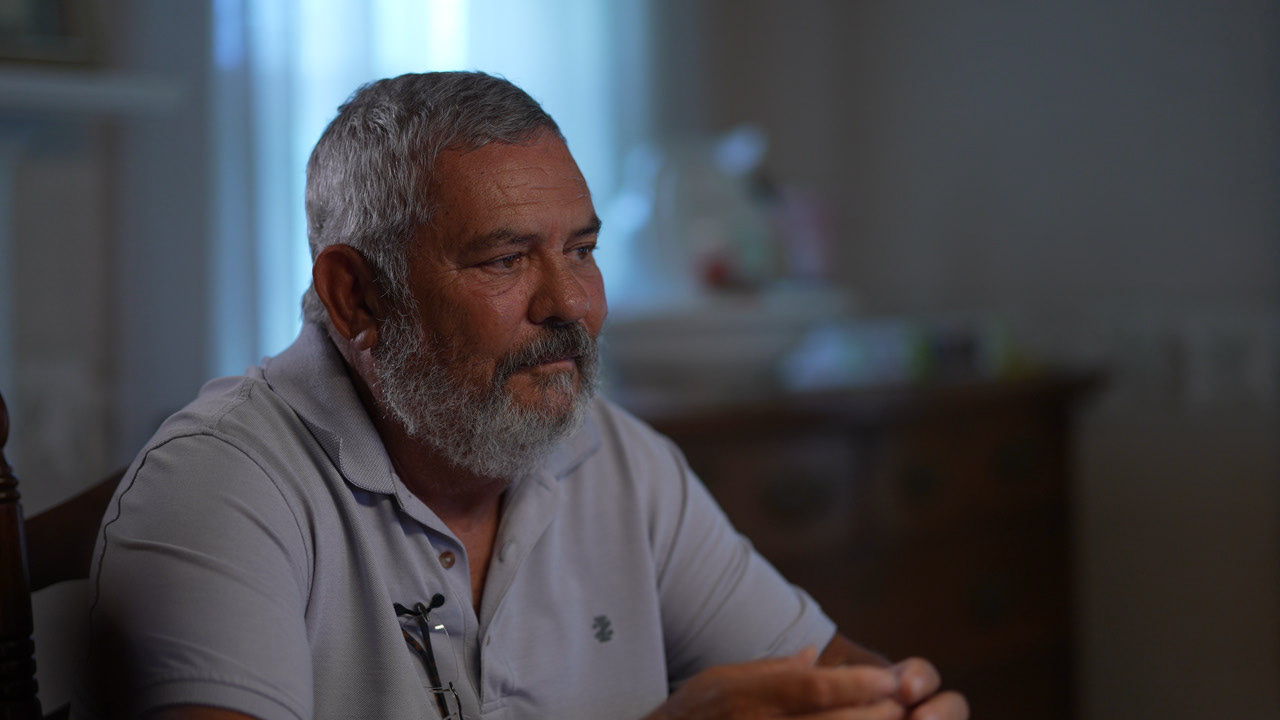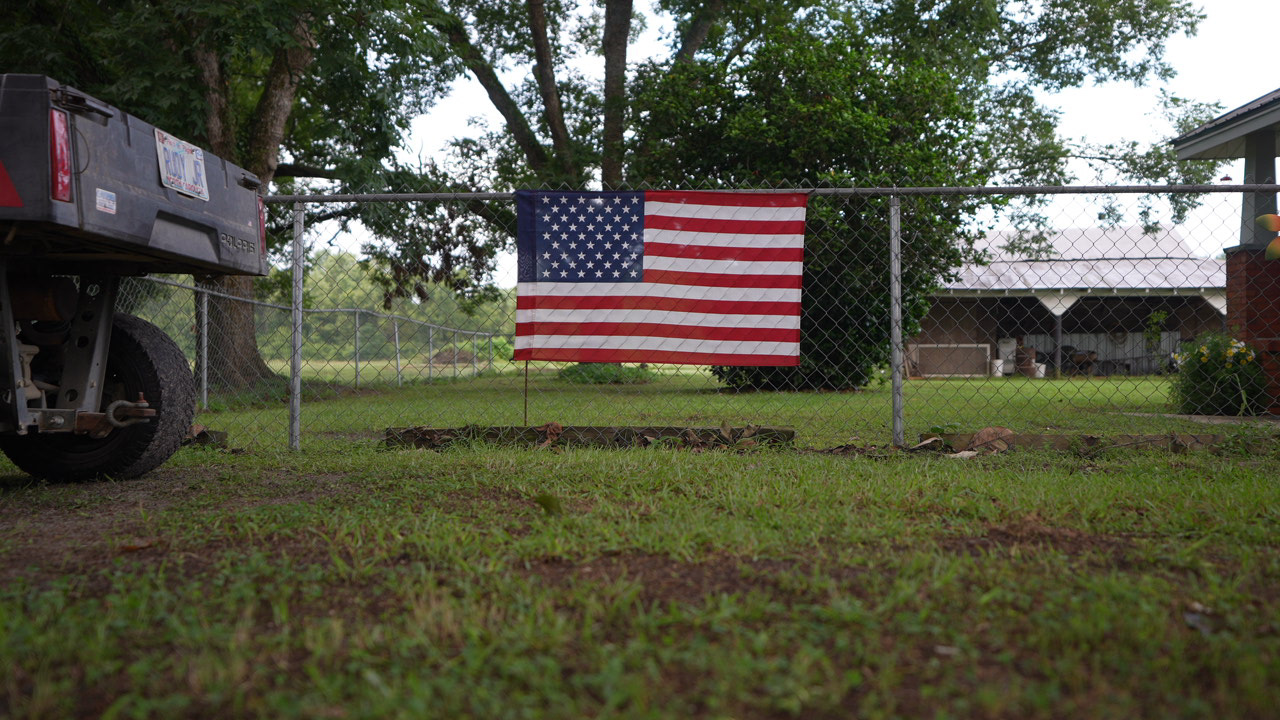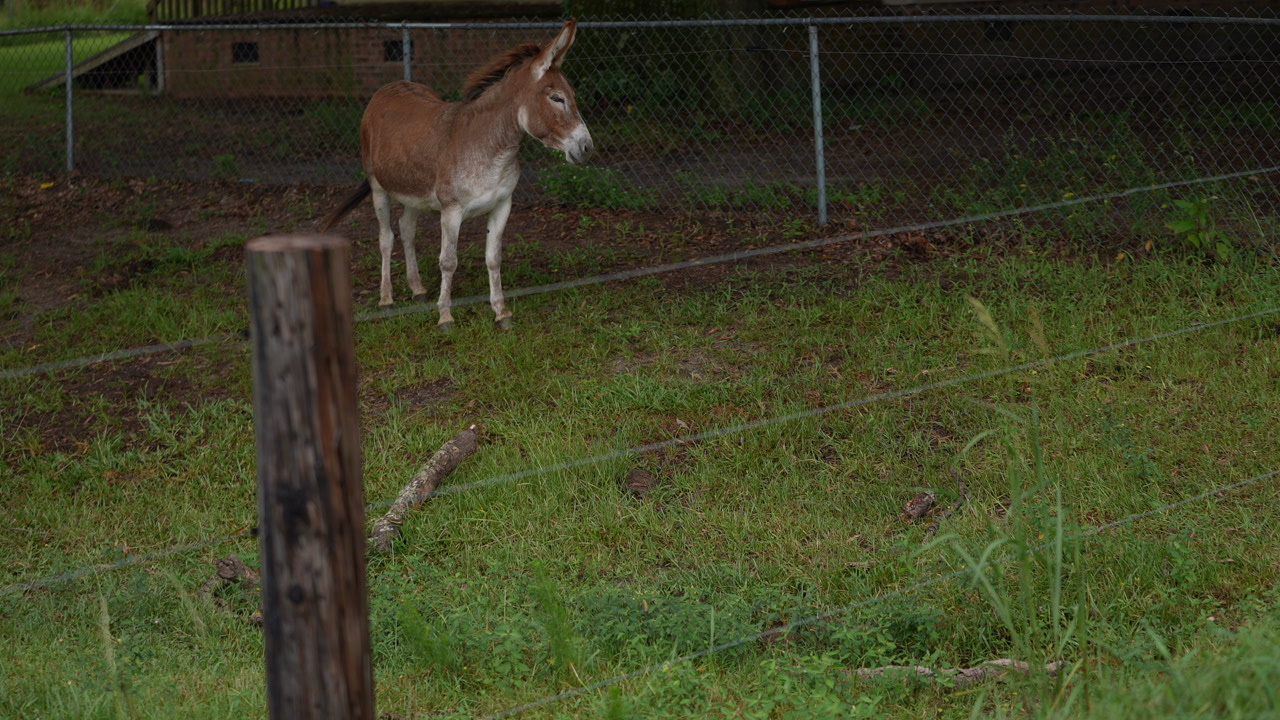 Whistleblower wanted to tell the story of a chicken farmer who had a message to send to the "industrial integrators," the natural course of action was to tell the story through multimedia.
Toting a two-camera package for the interviews with light-weight LED lighting, we captured 3 interviews and caught the message from the bird's eye view that it was written for - mowed across an entire wheat field.
For awareness on social media and to be shared through the Internet and finally reach the powerful that are accountable, a short form edit was ordered to be easily digestible and shareable.
Creative Direction / Direction / Production / Editorial / Color