Telling the story of three farmer families in California and Texas...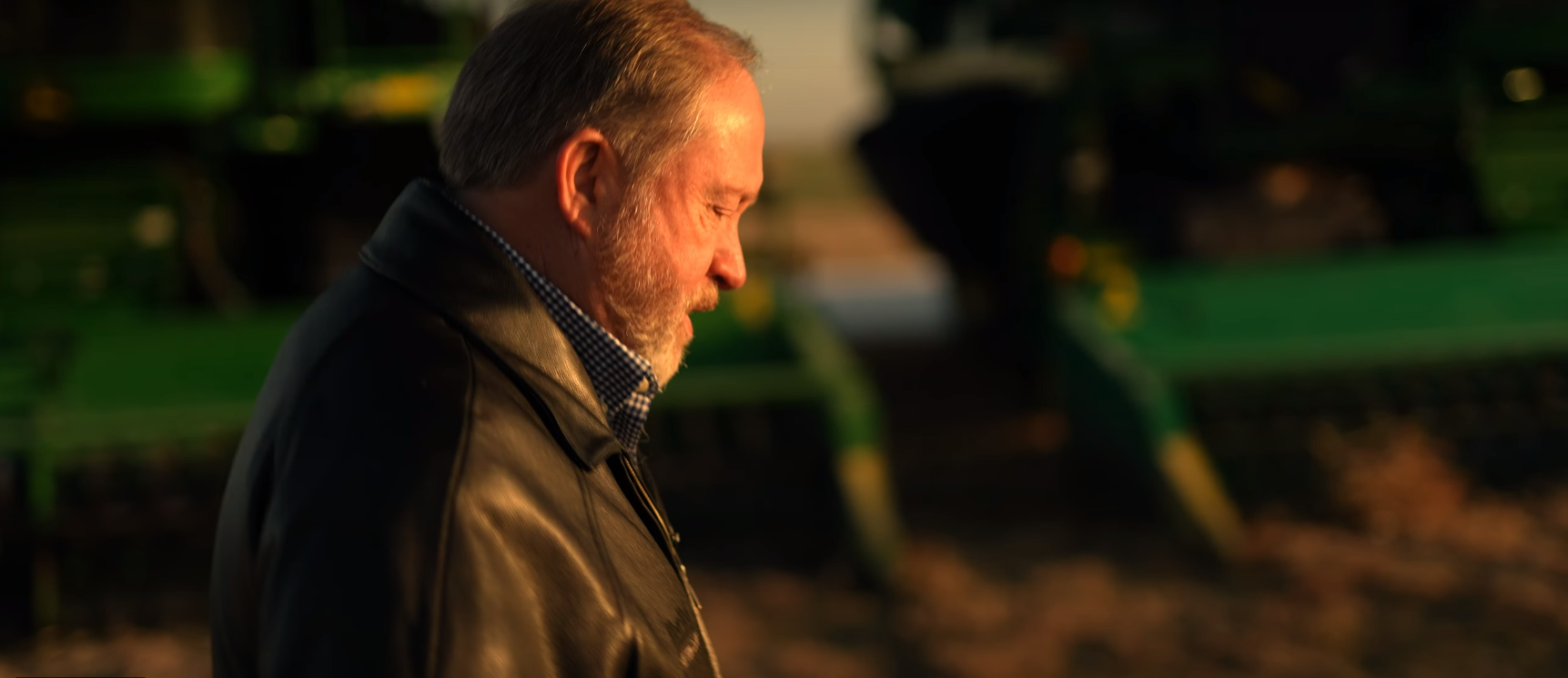 Create an impactful story for the successful seeding farmers across the Western states have experienced using the product.
We focused on a natural storytelling approach with interviews and scenes from real life that were not premeditated. The lighting and sounds are accentuated with a beautiful soundtrack to capture the emotion of the hardest workers in our country. 
A video of this nature is intended for retaining the customer base of American farmers and empowering them with a sense of collective unity and a common goal: to provide the best for the nation and their families.
Baering
Ideation / Creative Direction / Direction / Production / Design / Editorial / Color